Home - Values and Beliefs
Welcome to the Values & Beliefs Committee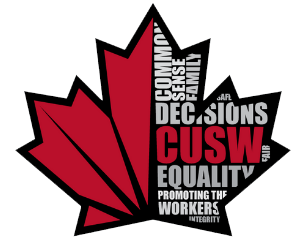 Working together is our cornerstone! Global trade is rising. Nations worldwide are increasing their global footprint. Canadians no longer just compete with neighbourhood industries in local markets; we want to respond to worldwide needs. CUSW Members recognize the need to build better international networks, increase diversity awareness and improve relationships with national and global partners in order to be a union that people want to be a part of.
Projections by Statistics Canada show the Canadian-born workforce is shrinking. Baby boomers are retiring and birth rates are falling. Foreign-trained workers are expected to account for all net labour force growth in the next few years and 80% of population growth by 2031. As a progressive union, CUSW Members are leading the way in order to remove barriers and welcome new groups of Members.
Our 12 Values and Beliefs guide everything that we do.
We strive to be a skilled and diverse workforce that includes women, visible minorities, people with disabilities and foreign-trained workers. We support all of the attributes that make our Members unique, including: speaking a variety of languages; having diverse perspectives, experiences and skills; and using respective language and behaviours that consider gender and sexual orientation.
Article 2 of our Constitution outlines how CUSW aims to provide for, protect, and improve the general welfare of our members. To raise awareness of our Article 2 and what it means to us, we are kicking off a comic campaign!
Here's how it's going to work:

We are releasing 3 comic strips in the quarterly newsletters, following the experience of an electrician as he is introduced to what makes CUSW different from other unions.
At the end of the series, you'll have a chance to submit ideas for the final comic based on what Article 2 means to you, CUSW Members.
The final comic will be made available in posters to hang in the workplace, custom printed for your unit.
CUSW Online Learning Centre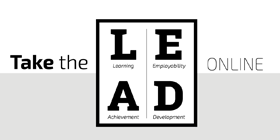 Visit the CUSW on-line learning centre at
www.AllianceLearning.ca
and use your existing CUSW username and password to enroll. Learn from the comfort of your own home or while passing time in a hotel away from home. There is no cost to Members and you can learn anytime, anywhere, everywhere!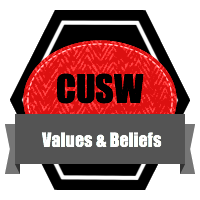 There are 11 Values and Beliefs that are part of our Constitution and guide everything that we do and all of the decisions that we make. Complete our new on-line course and by the end, you will know what those 11 Values and Beliefs are and have concrete ideas of how you can "live" them everyday and help to reinforce them in others.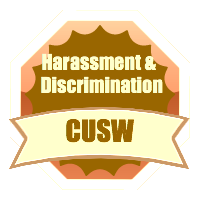 Harassment & Discrimination
We believe in the right of all Members to participate in CUSW activities and workplaces, in an environment that is free from discrimination and sexual harassment and that respects the personal worth and dignity of each individual. By the end of this course, you will be familiar with the CUSW Equity Policy and Procedures on Discrimination and Sexual Harassment and understand the important role that every Member has in ensuring that it is adhered to.