null MemberPerks for CUSW Members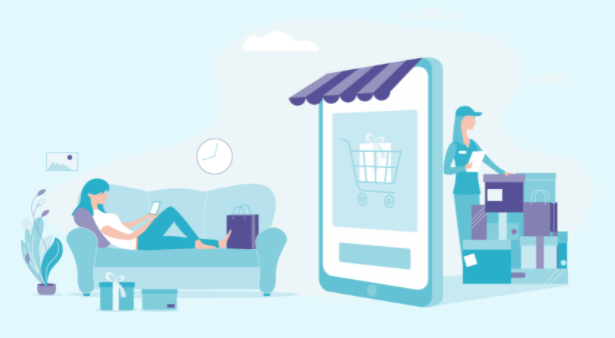 December 14, 2021
MemberPerks for CUSW Members
CUSW members can now access MemberPerks — an exciting new member benefit program that's designed to perk up your everyday life.
MemberPerks can help you save $1000s every year with special discounts on home electronics and entertainment, restaurants, health and wellness, apparel and so much more.
For instructions on how to set up your account, visit this link.
To sign in, visit this link.