Annual Conference - Health, Safety & Wellness
CUSW Annual HS&W Conference
Attention all Health & Safety Reps:

Register and Reserve your Room for the 2022 Health, Safety and Wellness Conference!
WHERE:
Crown Plaza Fallsview - Niagara Falls, Ontario
WHO:
All CUSW Health and Safety Representatives are invited to attend a 2 day in-person Conference.
WHEN:
Wednesday November 16th – Thursday November 17th 2022
This year our Conference Theme is '5 Minutes of Empathy – Improving our Mental Health'. Health and Safety means both physical and mental.
Guest Speakers on WSIB, PSBT, Workplace Mental Health
Break Outs for Wellness Sessions
The opportunity to meet and connect with fellow Health and Safety Reps!
Schedule:
Wednesday
Breakfast, lunch & dinner (Buffet)
Guest Speakers and Activities (9-4)
Dinner – on your own
Thursday
Breakfast and lunch (Buffet)
Speakers, discussions, and activities
Registration:
https://www.eventbrite.ca/e/health-safety-and-wellness-conference-2022-tickets-419322885037
We are excited to announce that this year's Health Safety & Wellness Conference will be tomorrow, Saturday, April 10, 2021, from 9:00 AM to 3:15 PM. The theme of the 2021 event is Lockdown our CUSW Health, Safety and Wellness Culture.
To download the 2021 HSW Conference PDF, visit this link.
Sneak peek at your HSW Conference "lobby"!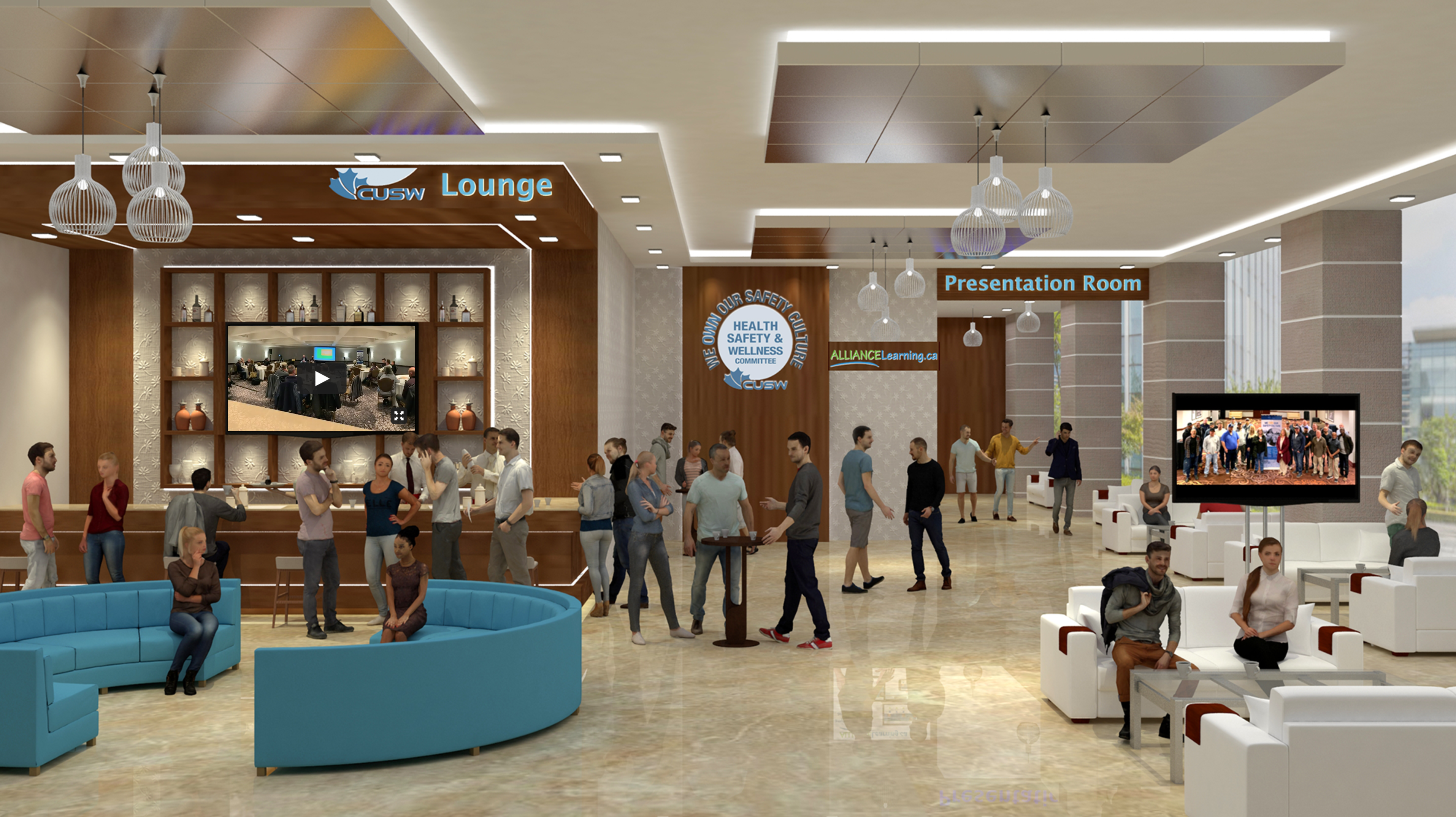 What can you expect:
An accessible, professional and organized digital experience
Quality content via presentations that are both informative and engaging, and include the opportunity for Q&A.
Relevant speakers, who are subject matter experts in the field of Health, Safety and Wellness.
A post-event "experience box" for attendees (don't forget to provide your t-shirt size in the registration form).
And much, much more!
We are delighted to share that our experienced guest speakers will be:
Beverly Beuermann-King, Resiliency and Wellness Strategist
Beverly is a recognized resiliency and wellness strategist who synthesizes the latest health and wellness research into more practical and achievable best practices. For 20 years, Beverly has worked with people, who want to control their reactions to stress, build resiliency against life's challenges and live healthy, successful lives.
Click here to learn more about Beverly »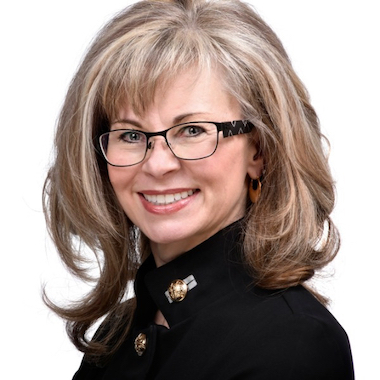 Dan Plexman, International Professional Workplace Safety Expert
While Dan Plexman was working as a CUSW electrical apprentice, he survived a horrific workplace accident. Today, Dan is your average guy on a mission to keep workers safe! He speaks from a depth of experience few know when he stresses: Plan & Prepare. Prevent & Protect.
Click here to hear CUSW Members' honest and moving feedback after attending Dan Plexman's presentation Man on a Mission.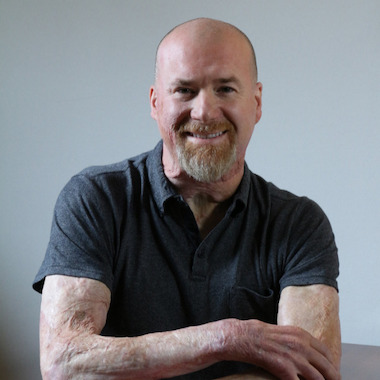 James Herman, CUSW Workplace Mentor
How can we find win-win situations for members who are injured and cannot return to the same job or cannot work a full shift? An employer has a responsibility; it's the law to provide safe and suitable work. With constructive communication between the employer and the member, the workplace gets back a valuable employee, and the member can safely return to meaningful employment.
Click here to view a short interview with James Herman »