null An Update on the 2022 Valard Construction Displacement Application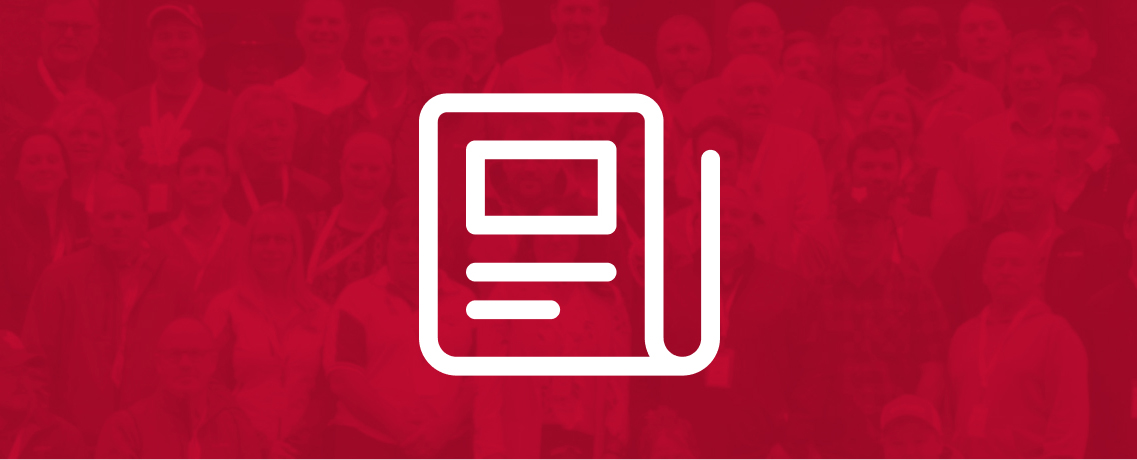 January 11, 2023
An Update on the 2022 Valard Construction Displacement Application
Members of the Canadian Union of Skilled Workers,

On Monday, January 9th, the Ontario Labour Relations Board heard final arguments on the Valard Construction displacement application (raid) submitted in early 2022 by the Trade Union Council of Ontario (consisting of LIUNA and IUOE) before opening the ballot box. The results of the vote confirmed that their displacement application was unsuccessful with over 75% of the members voting to be represented by the Canadian Union of Skilled Workers.

We would like to thank the members for choosing to stay and participate in the building of our Union. We will continue to provide, protect, and improve the general welfare of our members and their families by remaining steadfast to our guiding objects, values, and beliefs. We have many lessons learned from this experience, which make us all better going forward.

We begin 2023 with this challenge behind us and a renewed focus on member representation through training and mentorship of our Union Stewards and Health & Safety Representatives. Recent Capacity Building initiatives funded through your contributions to the Education and Training Trust Fund are fostering collaboration among our workplace leadership, Union Supervisors, Union Stewards, and Health & Safety Representatives.

We remain committed to responding to the needs of the workplace and believe these initiatives will make a big difference.
Thank you,
National Executive Board