null Security Clearance Processing Notice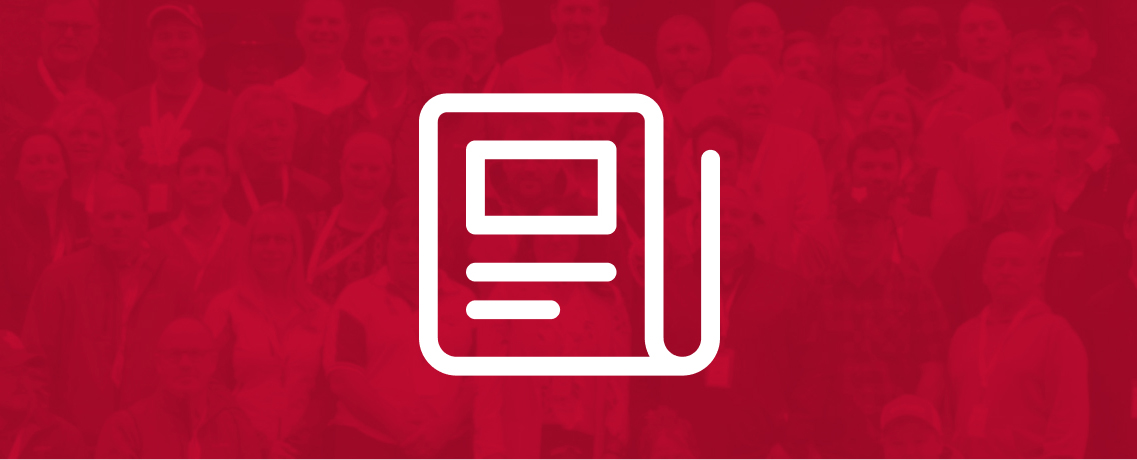 July 21, 2022
Security Clearance Processing Notice
Dear Valued Members,
We would like to provide an update on the Security Clearance application processing times. Currently, there are backlogs within CSIS (Canadian Security Intelligence Service), and as a result, both Bruce Power and OPG applications are experiencing delays.
Please be assured that CUSW is proactively working with each organization to obtain status updates for applications currently being processed.
Due to the current situation within CSIS, we recommend that you review your security status and submit renewal applications 4-6 months before the certificate expiry date.
Thank you for your patience and cooperation as we continue to work together
Sincerely,
CUSW Security Clearance