null CUSW Connect - June, 2020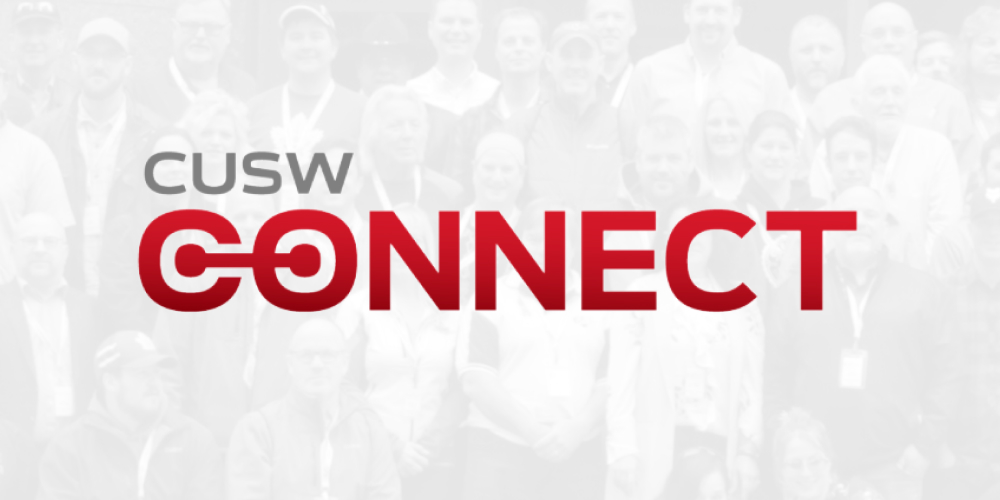 June 28, 2020
CUSW Connect - June, 2020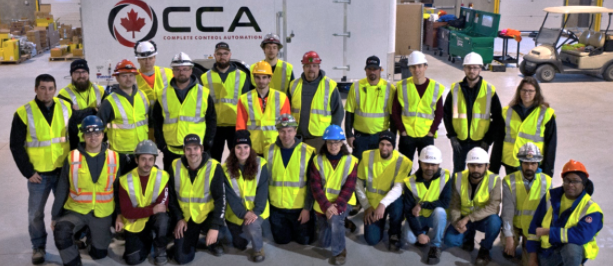 From Applicant to Working CUSW Member - How Does it Happen?
So, you've been welcomed to the pre-select list; you have a login and are ready to work. Aside from monitoring the Applicant Portal daily for jobs, what should you do? What can you expect? Whether you're a Journeyperson or Apprentice the principles remain the same. Here are the must-do's for any Applicant Member:
Security Clearances are a must have. It may take a long time to get them done, but they are a cost of entry to certain jobs.
You have to be flexible and willing to travel for the work.
Keep an open mind. Your first call might not be your dream job but make the most of it and put in your time. It will get you off the applicant list and open up your access to other jobs.
Nothing is going to be handed to you. You have to work for it, you have to earn your position.
Reach out if you have questions, there are people that will listen and can help.
To get the most out of the Union experience, participate. It will be your Union, be a part of it.
Member Profile: Robert Willmets


We sat down with 5th term apprentice Robert Willmets to chat about his time with CUSW. Robert was interviewed in March 2018 and after a stint with another employer, he began his first job with CUSW in October 2018. He has worked for Fairway Electrical Services, SmartNet Developments Inc., Bruce Power, PCL Constructors and is currently working his second call with Complete Control Automation at the new UPS building in Caledon.
"Since joining CUSW I feel I have been treated very, very well and with respect. Bottom line is it's very been enjoyable, the people are good. Here at CCA the crew is fantastic. I feel they've taken the time to get a solid group of apprentices and journeypersons in place to get the job done professionally. Everyone here takes the time to do it right the first time. Everyone is approachable and able to teach you and to show you the trade. I've learned a lot from both journeypersons and apprentices here at CCA."
~Robert Willmets

Employer Profile: CCA


Founded in 2007 Complete Control Automation "CCA" quickly planted it roots in the GTA electrical and controls field. Our mission was always to create a sustainable growth business that not only delivers top quality to our customers but provides an excellent place for people to work.

CCA has completed projects across Canada and controls service to many areas in the U.S. By bringing together our controls expertise with high quality electrical and mechanical installations our customers can trust that their projects will always be successful.

"At CCA, we are a safety-first company. Our top priority is making sure our employees always feel comfortable and safe, no matter the project they are faced with. Safety is not an option at CCA, it's a necessity. It is my responsibility to make sure my team returns home safely to their families everyday."

In 2018 CCA partnered with CUSW to further push the emphasis on "a great place to work". CUSW is a highly respected multi-trade union in the GTA and beyond. The working relationship we have established has assisted us in growing our operations while improving an already outstanding work environment. We look forward to the many years to come in working with each other and the many faces we have met along the way!

~Mike Nemisz, President