null CUSW Connect - April, 2021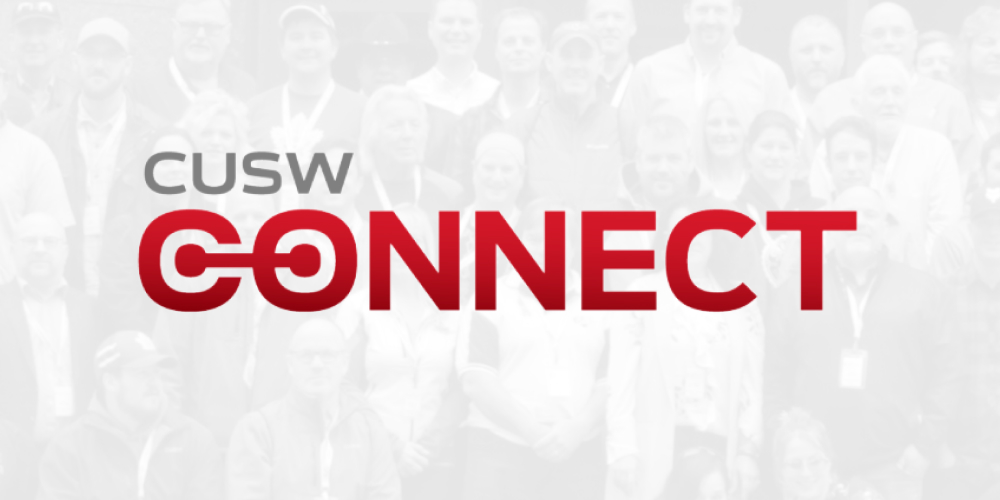 April 14, 2021
CUSW Connect - April, 2021
The Canadian Union of Skilled Workers works collaboratively with over 50 employer partners. When you become a CUSW member, you become a part of our community working toward the growth and success of yourself, your Union and our employer partners. Montgomery Industrial Services, a long-time CUSW employer partner will be our featured employer in this edition of Employer Spotlight. Keep an eye out for our next article which will include an interview with a current CUSW Member and Tron employee.
Montgomery Industrial Services Limited has been a trade sub-contractor since 1992.
As we quickly approach our 30th year, we now offer electrical, plumbing, HVAC, sheet metal and refrigeration directly for our clients. Indirectly, we will provide our customers with product manufacturing, carpentry and civil products and services. We have offices in Wingham, Hanover, Darlington Nuclear and Bruce Power Nuclear Generating Stations.

Montgomery is an ISO 9001 registered company. The strong customer focus emphasized by the ISO 9001 system has allowed us to maintain a strong business of repeat customers, requiring us to grow to 190 + employees.

Montgomery has three divisions as its work groups: residential, commercial/industrial and nuclear. CUSW facilitated our growth through it's strong training requirements and flexible work force. This advantage is noticeable by our industrial/commercial clients.

Safety performance at Montgomery Industrial speaks for itself as we have been lost time accident free for over 8 years and well over a million man hours.

Having everyone focusing on customer satisfaction, involved in improving the business and continually upgrading their skills is the main reason we continue to successfully grow for the past 30 years.