null Unit Golf Tournaments 2022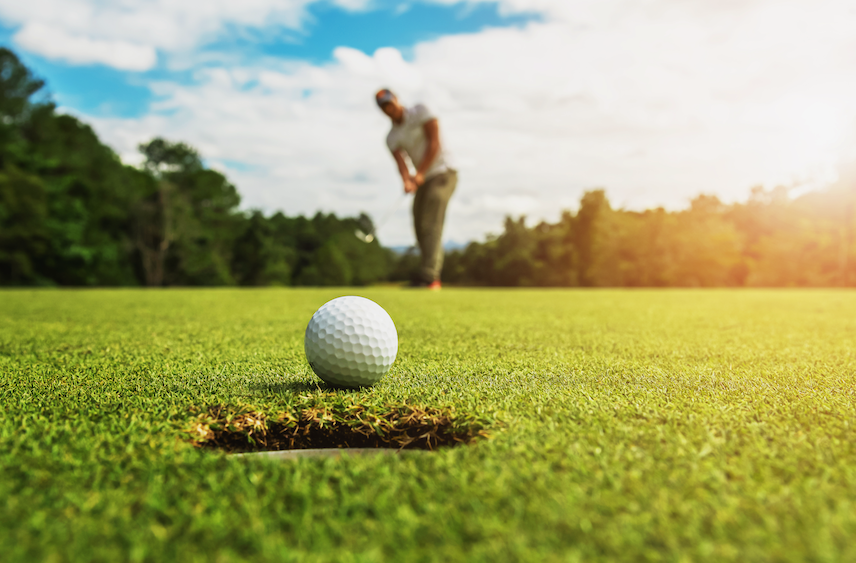 June 29, 2022
Unit Golf Tournaments 2022
Summer is here! Watch this space for more info on Unit Golf Tournaments as they are scheduled.

Niagara-Hamilton Unit
Annual Tommy Irving Memorial Charity Golf Tournament is an 11:30am start on Friday, August 19 at the Rolling Meadows Golf Club in Port Robinson. Entry fee is $100/person (green fees, cart(1/2),hot dog & drink at the turn, followed by dinner and prizes at Mick & Angelos, Niagara Falls)
All proceeds to be donated to the Ronald McDonald House.
Fee must be paid by August 10
For information or to register, contact John Sheridan (905-359-6070) or Shawn Ste.Croix (905-941-5969).
Kingston-Ottawa Unit
Friday, August 19th, 2022
At Canadian Golf and Country Club
Bruce Unit
Friday, June 17th 18TH ANNUAL CLARE BROWN MEMORIAL GOLF TOURNAMENT
Ainsdale Golf Course
For information call Don Mayer
@ 519-385-0533 or [email protected]
Or contact any of your Bruce Unit Executive