null Coroner's Inquest Notice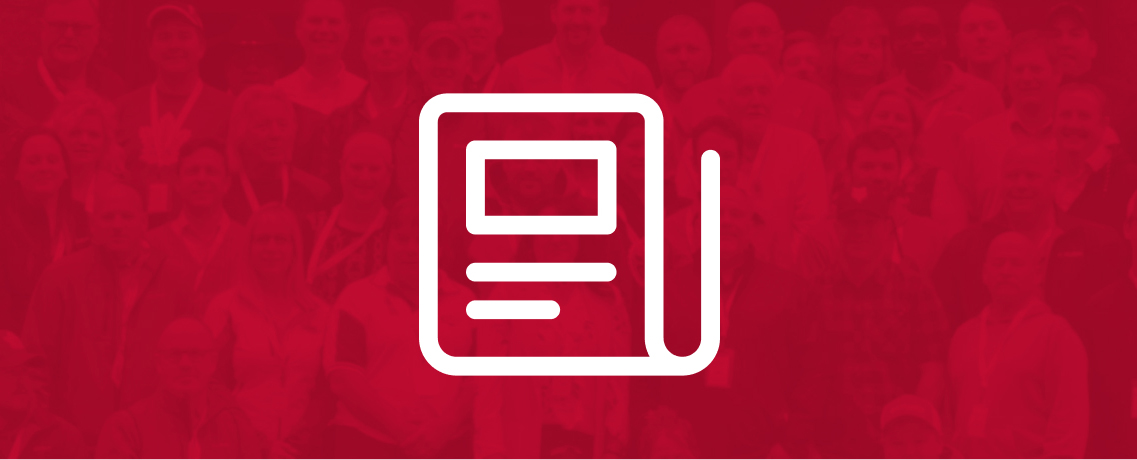 June 2, 2023
Coroner's Inquest Notice
On December 14, 2017, three of our members, Powerline Technicians, Darcy Jansen, Kyle Shorrock and Jeffrey Howes, were killed in a helicopter crash along with the Pilot James Barager. The helicopter was being used to transport Darcy, Kyle and Jeffrey to and from the transmission towers on a site near Tweed.
A coroner's inquest into this accident is scheduled to begin on June 5, 2023.
An inquest is a public hearing conducted by a coroner before a jury of five community members. The purpose of a coroner's inquest is to focus public attention on the circumstances of the death and to elicit recommendations to prevent a similar tragedy from happening again. It is important to note that an inquest is not an adversarial process and it is not intended to assign blame.
Inquests are open to the public and the media. This particular inquest will be held using a virtual platform such as Zoom. The proceeding will be livestreamed; however, it will not be recorded.
For more information, please visit the inquest information page here.